Complete Events Security in
Blaine County, Idaho
Whether you need a single security officer or a large presence, Bullitt Security can fulfill your needs. The choice is up to you of course, and we will be happy to assist you in determining the level of security that would be best for your event.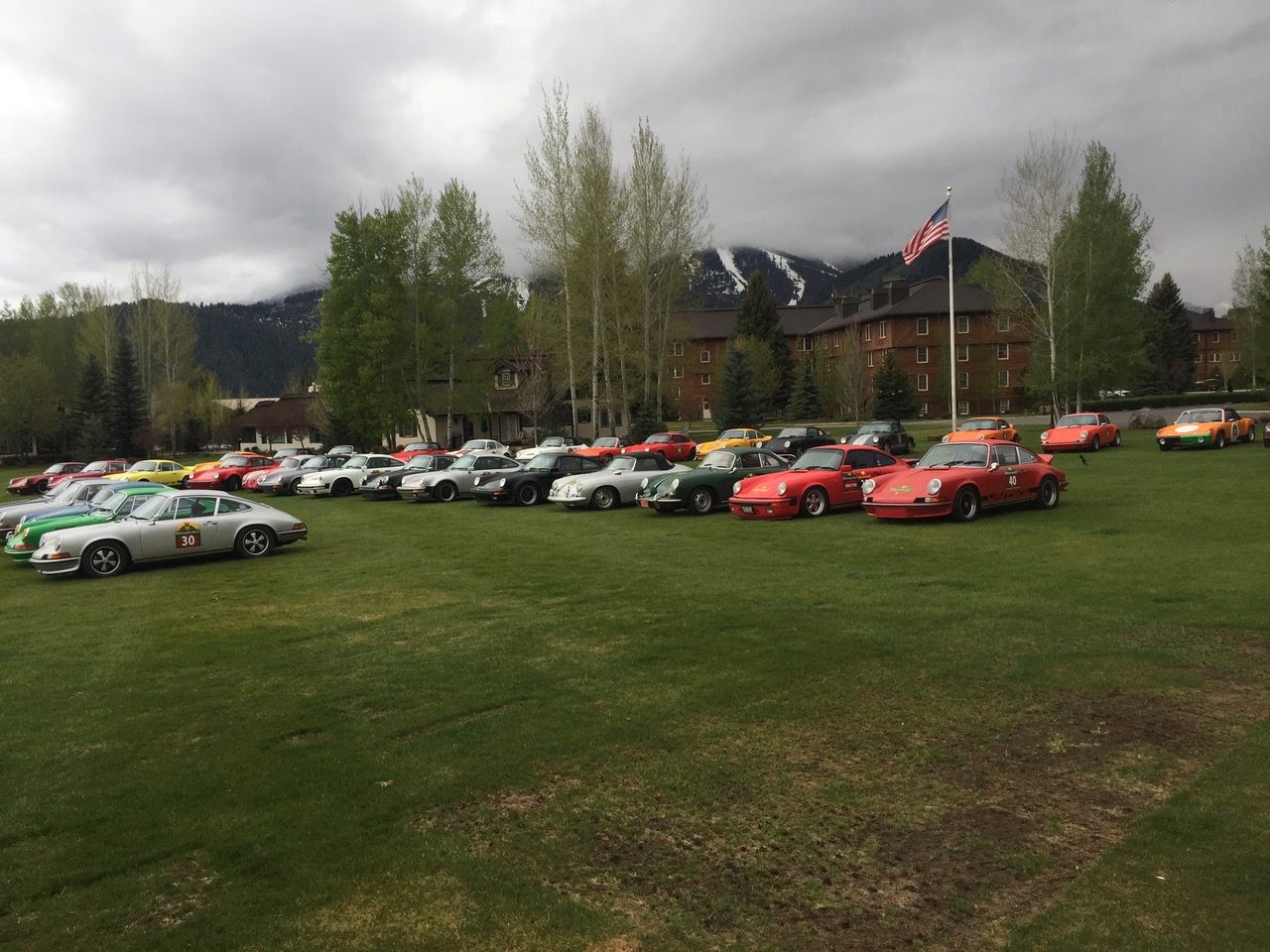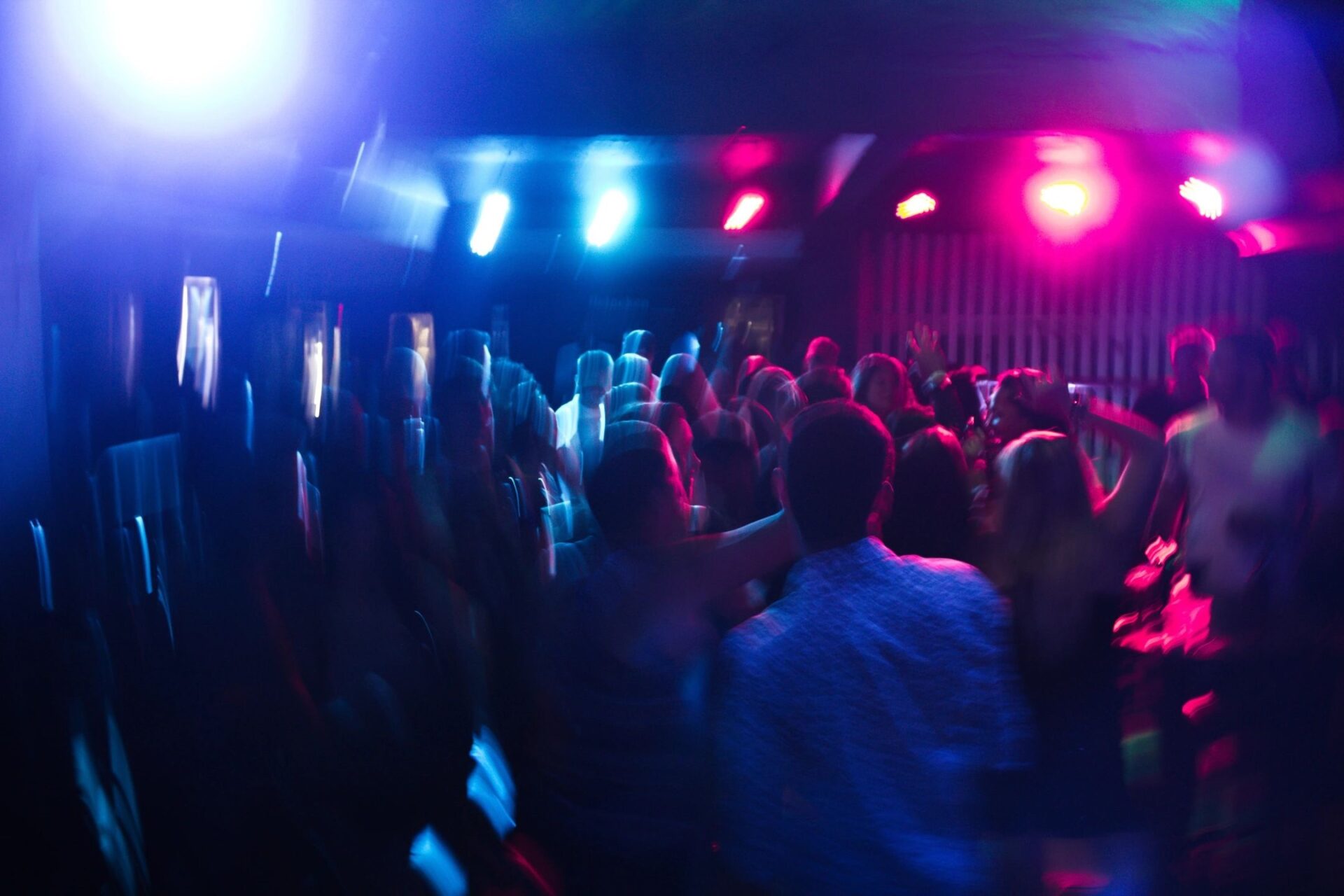 Event Security covers a broad definition, and our experience with events has taught us that no two events are alike.
Concerts, for example, vary from artist to artist as well as the fans they attract. An orchestra performing Tchaikovsky's 1812 Overture under the evening stars draws a completely different crowd than a great Rock band.