Private Property & Residential
Security in Blaine County, Idaho
There's no place like home, but we can't stay home all the time. We are here to provide a level of security that will give you peace-of-mind.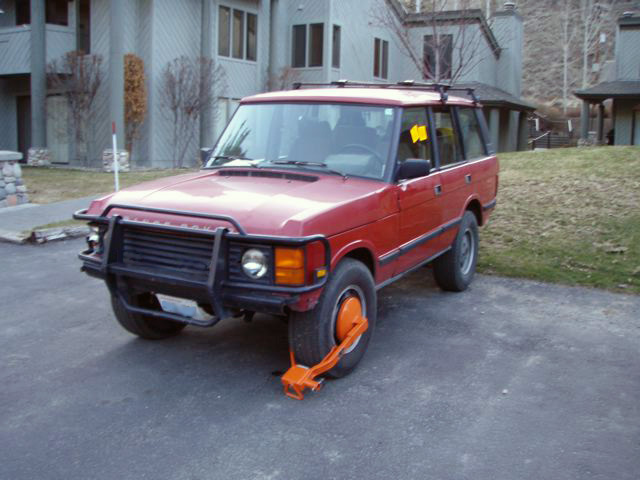 Sometimes our customers just want to know somebody is watching over their home. Sometimes they need somebody to make sure the electricity is still on, and the water pipes haven't burst. Usually, it's all of the above.
Condominium complexes have issues beyond that of a single residence. Parking lots need to be patrolled, pools need to be secured for the night and association rules need to be enforced. We patrol parking lots and will boot cars if asked to do so. We also check all common areas in residential complexes.
When it comes to protecting the homestead, we're all different. Let us know what security you need for your residence, and we'll be glad to assist you in any way we can.