Land & Livestock Security in
Blaine County, Idaho
There's a lot of land out there in Blaine County, Idaho. Periodic patrol of land and livestock is always a good thing. It not only protects the investment but also addresses many legal responsibilities.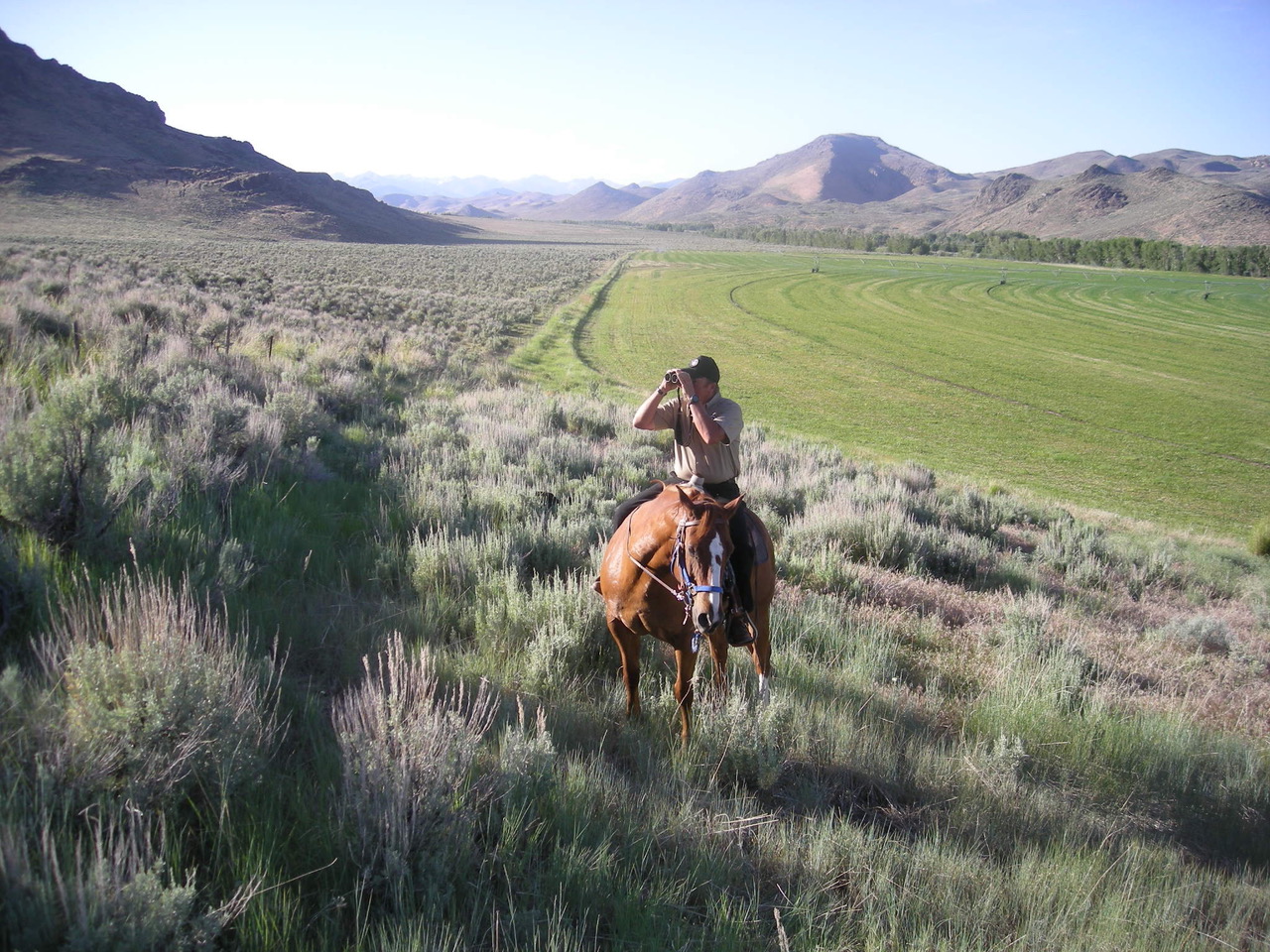 As we said, there's a lot of land out there! Covering it all isn't always possible on foot and frequently not even possible by vehicle.
That's why we deploy our equestrian team to patrol our customer's more remote areas. Our trackers can find signs that most ordinary people overlook.