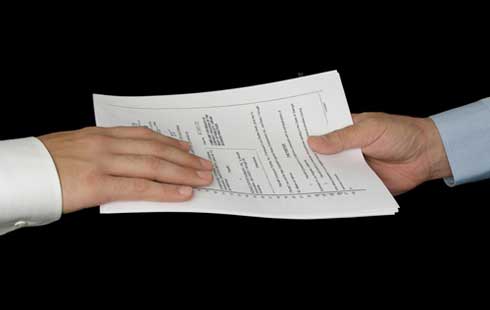 Process Server & Reliable Security in
Blaine County, Idaho
Bullitt Security is located in Blaine County, Idaho. We are a professional process server and provider of reliable and effective security service for individuals, corporations, organizations and events.
Our partners know the area well as we live here.
Bullitt Security provides the fastest process service in the Wood River Valley.
We operate 24 hours a day, seven days a week.