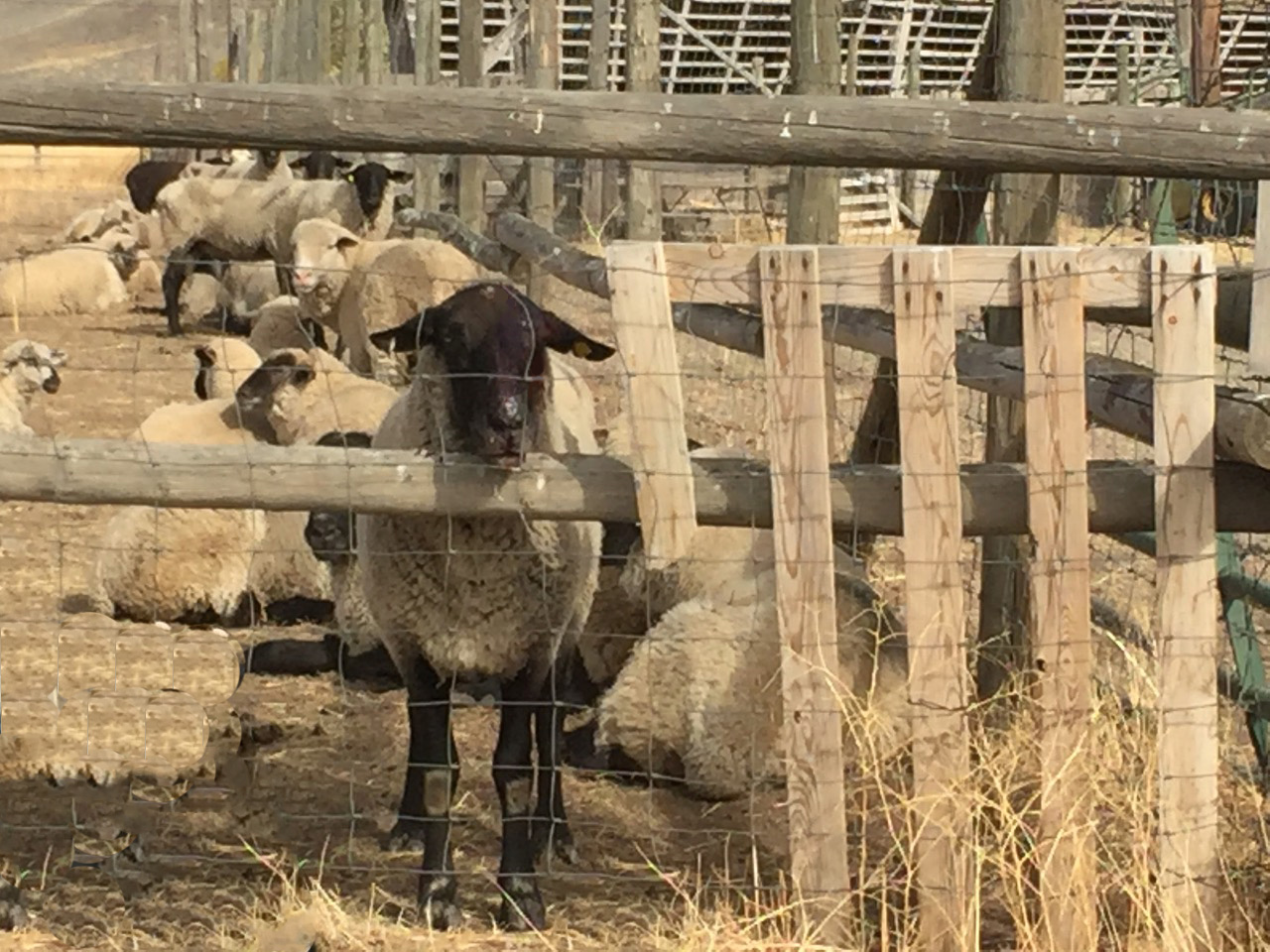 Ranch & Farm Security in
Blaine County, Idaho
At Bullitt Security, we provide ranch and farm security. Ranch and farm security are different from land and livestock security. In ranch and farm security, we cover the perimeter of the property and the physical structures contained therein.
We check the buildings, fences, gates and any signs of unwelcome guests. We have a team of hardworking security guards to keep your ranch safe from outside disturbances.
Many ranches and farms have structures that are many miles from each other and watching over them is difficult for an owner to do on a daily basis.
This is where we can help.