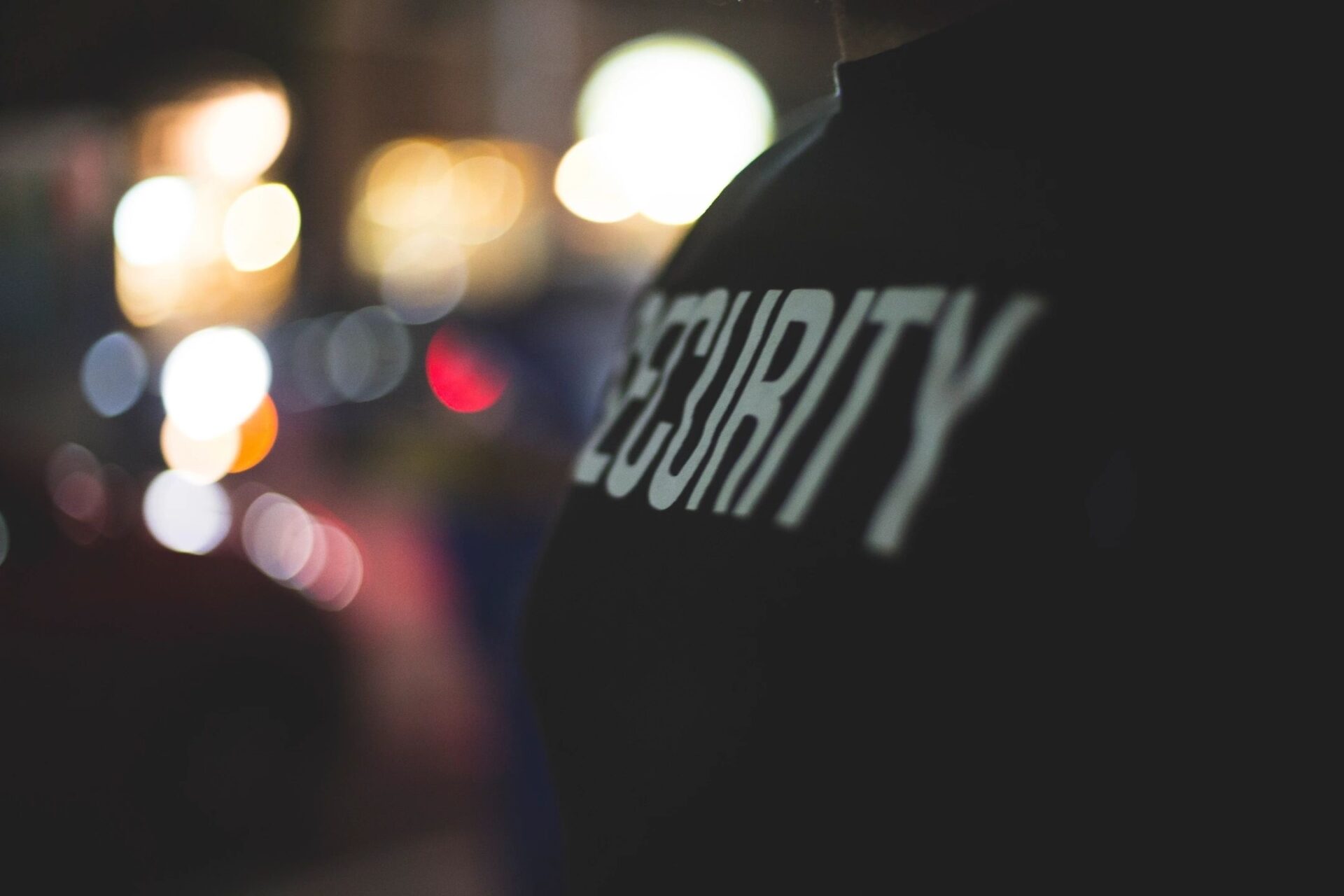 Executive Security Services in
Blaine County, Idaho
Bullitt Security provides a high level of executive security services. All the details will be kept confidential and will never be discussed.
We provide executive security service for both long-term and short-term durations. There is a one-day (not less than 8 hours) minimum. The level of security and services required are dictated by the client and must be agreeable with by Bullitt Security.
Sorry, we do not share any of our client's previous experiences regarding this service.
For more information about this discreet and confidential service, get in touch with our staff.